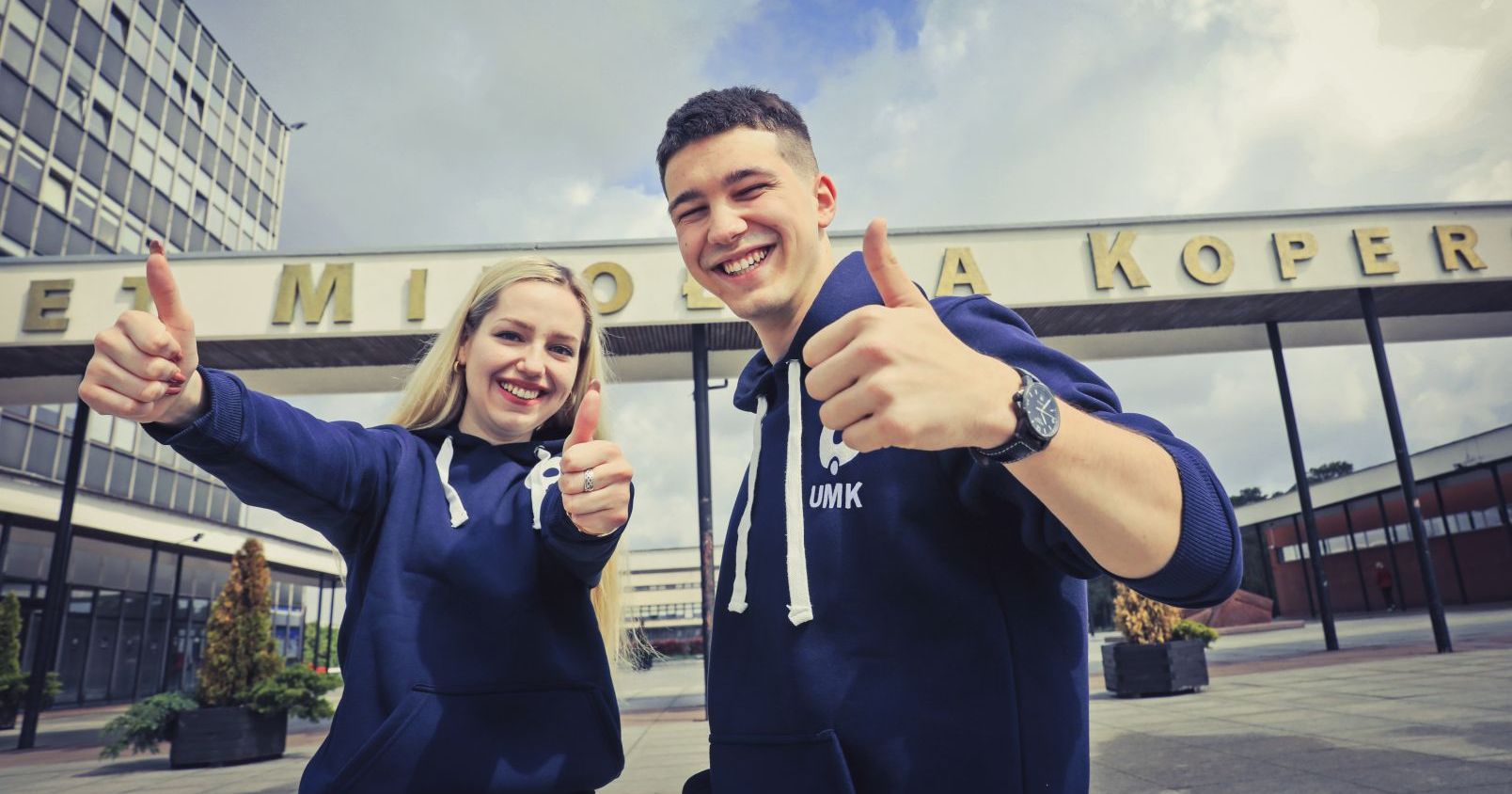 Campus life
Be ready for spring admission! It will begin in April 2023
— Editors
Candidates for first- and second-cycle studies, as well as for long-cycle magister-level studies, can apply through the platform of the Internet Registration for Candidates.
Those who plan to study in Polish, but do not have a language certificate, will be able to take an exam to check their language skills. The examination is organised by the Centre for Polish Language and Culture at the Nicolaus Copernicus University, and a certificate issued by the Centre will be a sufficient document confirming the proficiency in Polish during the admission procedure. The exam will consist of a written and an oral part. Detailed information will be published on the Centre website.
Each year, more and more people from abroad decide to study at the Nicolaus Copernicus University. Currently, there are 1700 international students at the NCU.
More information on admission for international students can be found on the NCU's website under the "International candidates". Questions concerning admissions should be directed to the Recruitment and Student Affairs Department (e-mail: studywithncu@umk.pl, phone number +48 56 611 22 30).
---
Why will you love studying at the NCU?