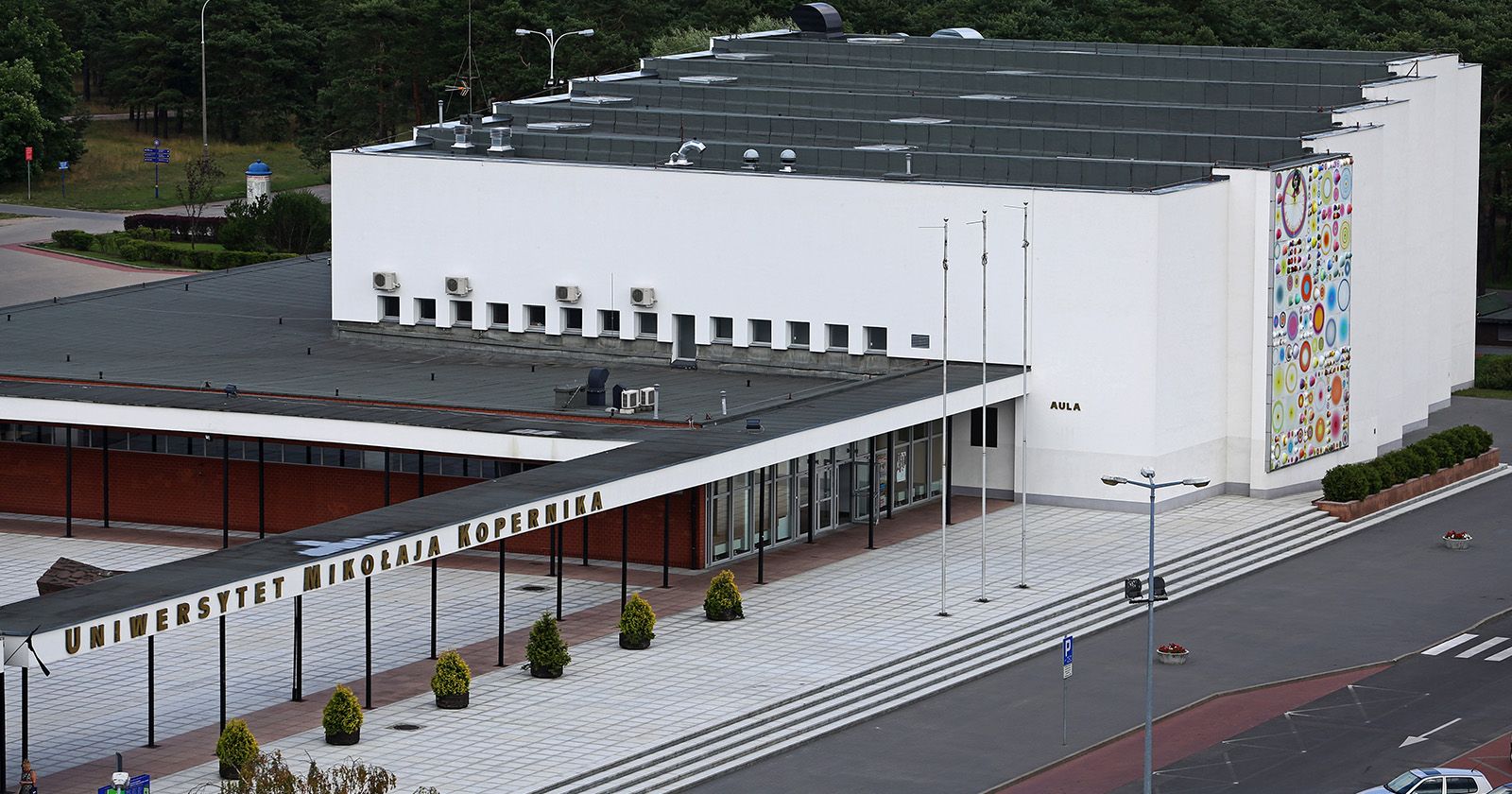 Campus life
University Authorities' Announcement
— Editors
In connection with the decision of the Minister of Internal Affairs and Administration to distribute potassium iodide, we have made relevant preparations. We want to emphasize that these measures concern a hypothetical situation. Both the state authorities, the National Atomic Energy Agency and experts assess the probability of a radiation event as very low. Regardless, preventive measures are necessary at this time.
The University will, in the event of an incident, dispense potassium iodide to students and doctoral students studying full-time in Toruń and who have no permanent residence here. We will launch collection points for the formula in the NCU Aula. Employees of the University, other students of the Torun part, as well as all Collegium Medicum students will be able to receive the preparation at points designated by the voivode in a location corresponding to the place of current residence. The addresses of these points can be found on the website of the Kujawsko-Pomorskie Voivodeship Office in Bydgoszcz
https://www.gov.pl/web/uw-kujawsko-pomorski/miejsca-dystrybucji-tabletek-jodku-potasu-w-wojewodztwie-kujawsko-pomorskim2
The difference in the distribution of potassium iodide among students in the Torun and Bydgoszcz parts is independent of the University authorities and is due to the adoption of different distribution rules by the mayors of our cities.
In the event of an emergency, after the decision of the Minister of Internal Affairs and Administration, information about the launch of the release will be provided by national and local media. We will also all receive notifications on our cell phones. Information about the launch of the points in the NCU Aula and their opening hours, as well as other important information, will appear immediately on the University's website. We strongly urge you to keep an eye on the website during an emergency.
The formula is best taken within 2 hours of the contamination in the area, but taking it within 8 hours also has a proven shielding effect on the body exposed to the contamination. For details on how to take the formula, dosage, contraindications, side effects, etc., please visit:
http://www.umk.pl/wiadomosci/dokumenty/Leaflet_1666157772.pdf
Please familiarize yourself with this information. Those suffering from chronic diseases should already consult their doctor about the possibility of taking the formula.