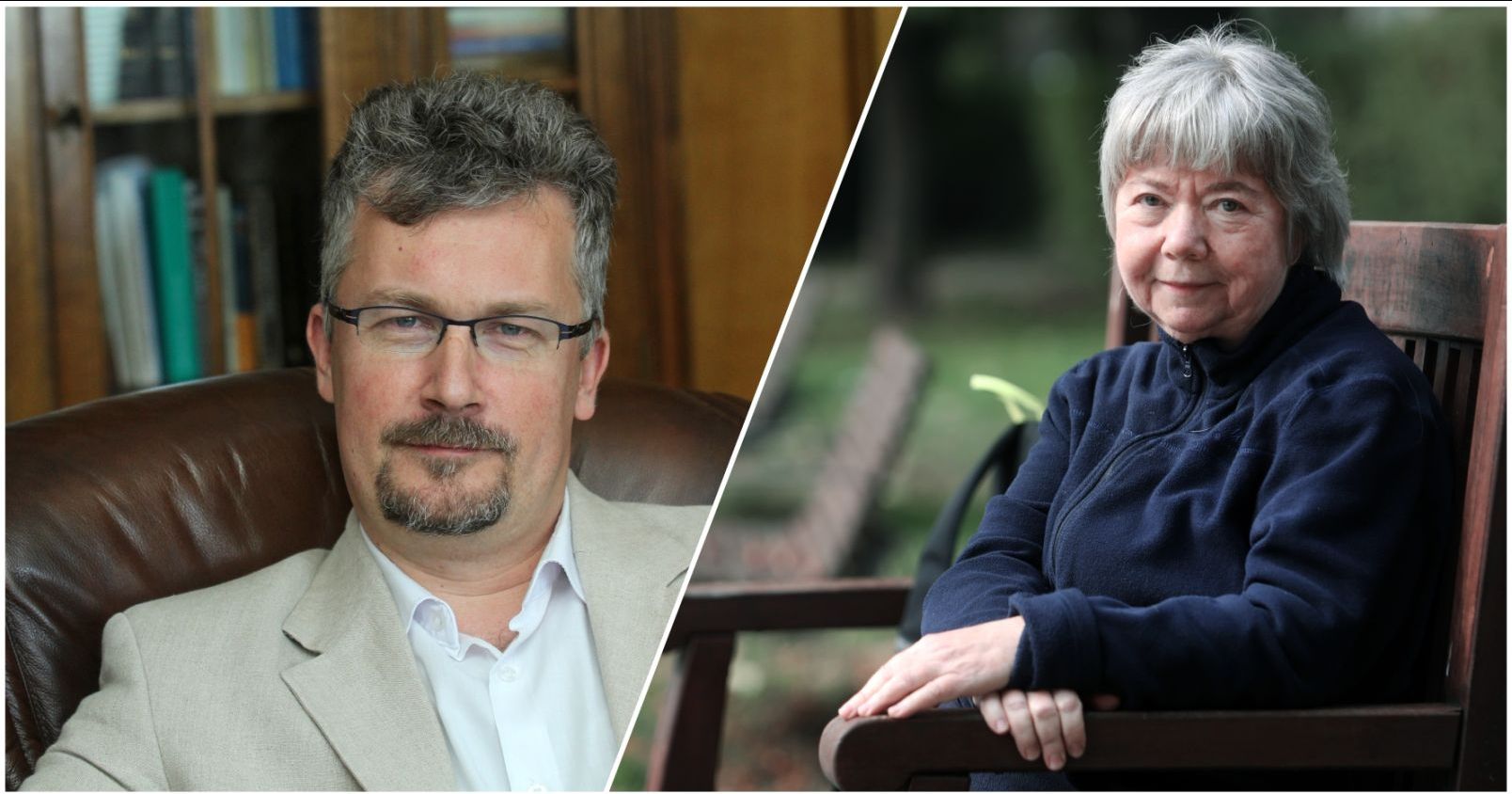 Campus life
YUFE Academy around the citizens' wellbeing
— Editors
Place attachment and empathy as the key to the future are the topics of the upcoming YUFE Academy's lectures, which will take place at the NCU on May 11 and 25, 2022.
The YUFE Academy is a sequence of lectures, workshops and activities travelling along the YUFE campi on "Citizens' wellbeing", YUFE's second focus area, which will give interested students, staff and citizens a "feel" of YUFE. It is a platform aimed at strengthening European identity, raising awareness about social issues, providing solutions to global and local challenges, and making a true impact on Citizens' wellbeing.
All lectures and other activities together cultivate into a programme one could follow entirely or only some parts of. All these little building blocks together make the YUFE Academy, a beneficial gathering and learning experience for YUFE students, staff and citizens.
Lectures organized by NCU in May:
1. 'Place attachment in mobile, diverse, and urbanized societies'
Speaker: prof. dr hab. Maria Lewicka
Date and Time (CET): May 11, 2022, 12:00-13:30
Language: English
Abstract: Place attachment is an emotional bond that connects people to places and contributes to social engagement and personal well-being. The concept of place attachment draws from two theoretical traditions: phenomenological (sense of place) and community psychology (community attachment), giving rise to different ways in which place attachment has been understood and to different methods of measurement. Original studies on place attachment were greatly influenced by the essentialist concept of place, in which an ideal relation between people and places was that of rootedness. Contemporary approaches, by contrast, take into account that modern places are not bounded entities with stable identities inhabited by traditional and homogeneous communities, but that they are open, socially diverse, and changing. This raises some questions concerning the complex relationships between mobility and social diversity, and place attachment, and it also affects the contents of measurement instruments. In her presentation, professor Lewicka will (1) show the evolution of the changing meaning of place and the way it affects the concept of place attachment; (2) show that place attachment can take different forms (traditional versus active), leading either to positive or to negative relations with mobility and attitudes towards diversity and change; (3) present measures that allow differentiation between different styles of place attachment; and (4) review survey results that show that certain essentialist meanings of place such as historical continuity are associated with active forms of place attachment and with positive attitudes towards change. Given the ongoing war in the neighboring Ukraine professor Lewicka will also address relevant data on place attachment as related to national identity, collected within the last 20 years in Ukraine.
2. 'Empathy - the key to the future'
Speaker: dr hab. Rafał Moczkodan, prof. of Nicolaus Copernicus University
Date and Time (CET): May 25, 2022, 13:00-14:30
Language: Polish
Abstract: How do we get to know others? How do we perceive their sorrows, struggles they face every day? The most common way is through communication - we talk to them, listen to their stories, watch their videos. If their stories are vivid enough, empathy arises in us, we empathize, we sympathize. But we still don't experience what they do. The "True Feelings" project of the university spin-off company Idea Spin Sp. z o.o. goes further. Their goal is to enable a person to experience the pains and difficulties the elderly have to face every day. They don't want to tell you about them, they want you to feel them - with your body, eyes and ears. We believe that through this experience, on one hand you will better understand the elderly, and on the other hand when designing space, objects and devices, we will be able to better adapt them to the abilities of all users. The lecture will demonstrate why empathy towards the elderly is important, and will also show how the "senior suit" (senior experience suit).