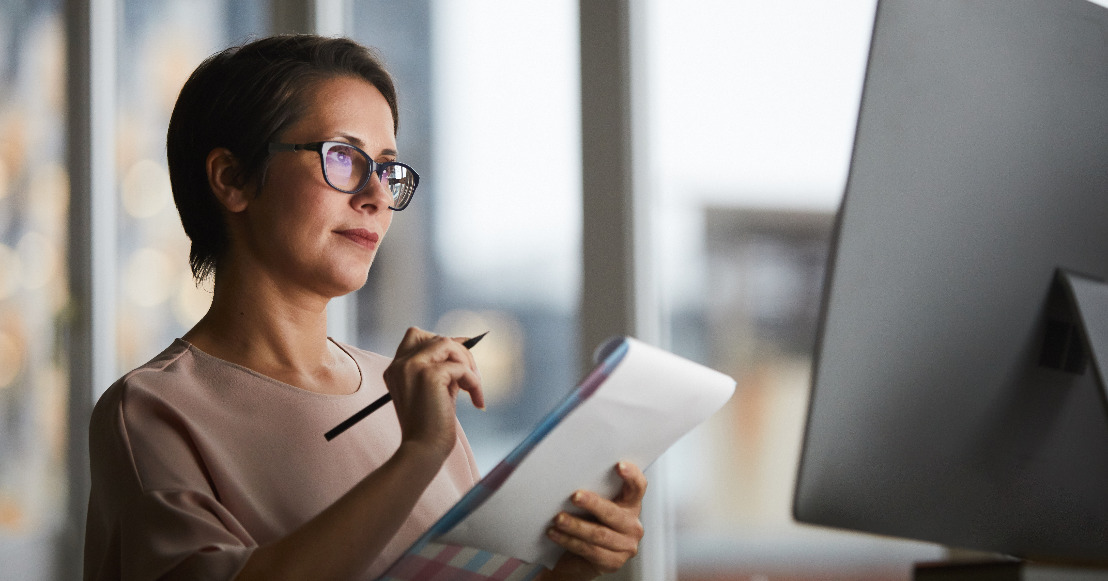 Employees' Wellbeing
YUFE invites you to a session of virtual meetings devoted to "Employees' Wellbeing", which will take place on December 1, 2 and 3. The full program is available here.
The event was prepared for people working at universities. The session is organized as part of the YUFE Academy, the theme of which in this year's edition is the well-being of citizens.
The topics that will be covered on the 1st and the 2nd of December 2021 are:
Making Antwerp University an attractive place to work
Supporting early career researchers on the institute level - before, during and after the pandemic
Mental Health Strategies for Employees
Practices that promote work-life balance
How we work at Essex: developing people to support the delivery of our strategic ambitions
Recovery workshop
Mindfulness at Work: Wellbeing of Employees
Workers' health in the third millennium
Well-being of students, Ph.D. students and employees of NCU in Poland and supporting them by University Centre for Support and Personal Development
Measuring wellbeing
Multi-location work at the University of Eastern Finland
On the 3rd of December, the U Essex will chair the Employee's Wellbeing Roundtable. The aim of the event is to share with colleagues how institutions have implemented their wellbeing programmes from an internal perspective, to provide inspiration and advice to other universities.
Staff from all YUFE universities are invited to participate in this three-day learning experience.
For more details, please see the attached calendar of the events or visit the YUFE website (https://yufe.eu/academy-2021/ ) , and follow the registration link to the event(s) you wish to attend.
all events