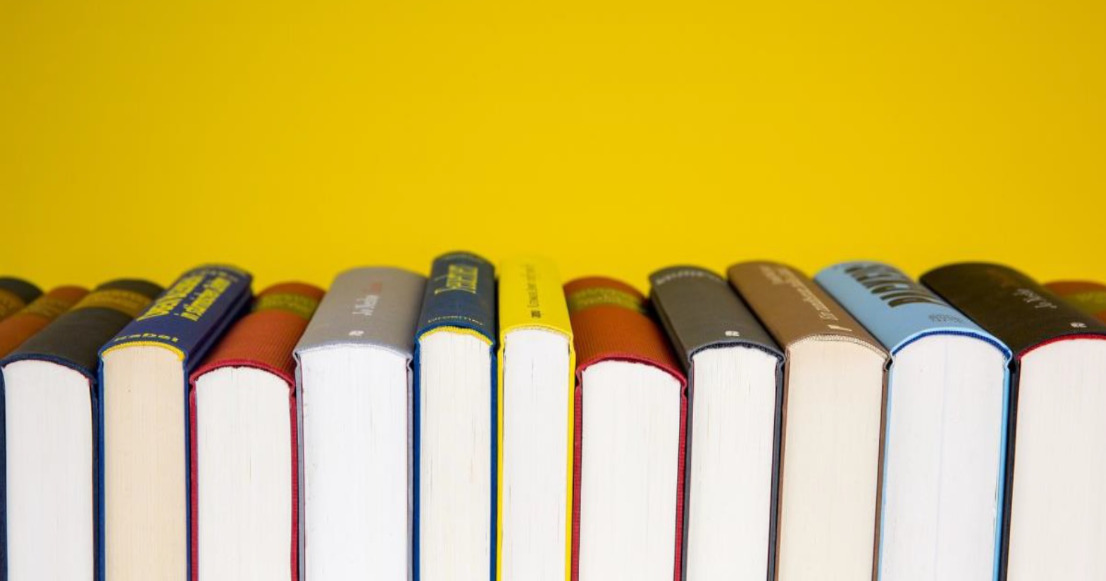 Webinar: Systematic Literature Searching
The Cross-National Perspective on Social Work Research Group is pleased to invite you to the Webinar "Systematic Literature Searching", which will be held online via Zoom, on 22nd June, 2021 from 10:00 am to 11:30 am (Central European Time). This webinar is organized in collaboration with the Institute of Education, Faculty of Philosophy and Social Sciences of Nicolaus Copernicus University of Toruń.
Systematic literature searching as part of systematic literature review is relevant for a wide variety of scientific disciplines. In this webinar, participants will have the opportunity to learn about the principles and best practices of systematic literature searching as well as engage in a practice session with the presenter, Prof. Brian Taylor of Ulster University, United Kingdom.
The webinar will be structured into two sessions:
1st Session - presentation of the principles of systematic literature search (10:00 am – 10:35 am CEST)
15 mins break (10:35 am – 10:50 am CEST)
2nd Session - interactive practice of systematic literature search in selected databases (10:50 am – 11:30 am CEST).
The webinar is free of charge. To obtain one of the limited available spots, please complete and submit the online form not later than 20th of June, 2021. A confirmation email with login details will be sent to you before the day of the webinar.
---
THE ORGANIZING COMMITTEE
The Cross-National Perspective on Social Work Research Group comprises PhD students from around the world who meet to exchange ideas and share their experiences in the area of social work research. The group plans to organize periodic webinars with renowned research scientists and practitioners to popularize current findings in social work and other related disciplines. The project team comprises of the following members:
Małgorzata Grządzielewska, a research assistant at the Family Research Centre of Nicolaus Copernicus University, and a PhD student at the Nicolaus Copernicus University Toruń, Poland - project coordinator
Samuel Owusu, a research assistant at the Family Research Centre of Nicolaus Copernicus University, Toruń, Poland
Klaudia Wos, a PhD student at the Nicolaus Copernicus University, Toruń, Poland
Shamali Shill, a PhD student at the University of Malaya, Malaysia
Eden Begna Gobena, a PhD student at University of Stavanger, Norway
Innocent Mwatsiya, a PhD student of the University of Johannesburg, South Africa
Bushra Zaman, a PhD student at the University of Malaya, Malaysia
Shan (Jason) Jiang, a PhD student from the Chinese University of Hong Kong, Hong Kong
all events