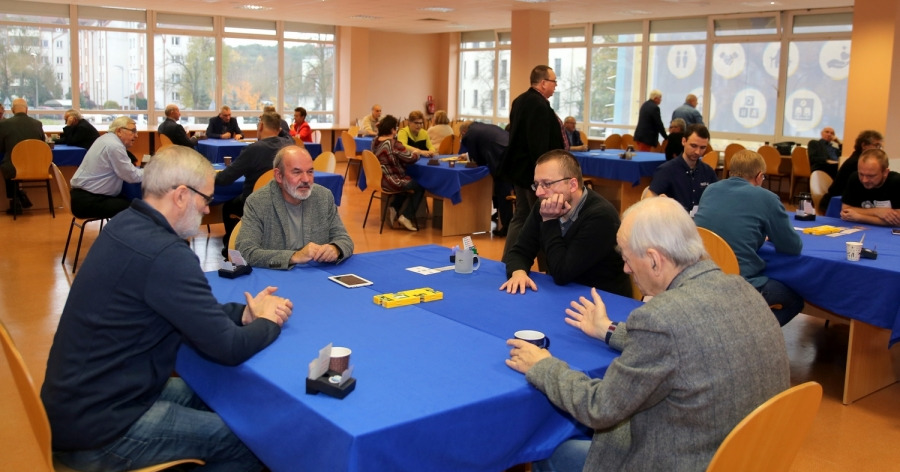 XVIII Bridge Tournament at NCU
The tournament will take place on Sunday, December 5, 2021, from 10:00 - 16:00.
The tournament will be played in room 1A on the 1st floor of the Faculty of Theology of the Nicolaus Copernicus University in Toruń at 37 Gagarina Street.
Applications are accepted in pairs. At least one person from the couple must have a NCU Alumni Card or a NCU student ID.
To participate in the tournament, you must complete an application (by November 30, 2021) and pay the entry fee (on the spot):
PLN 20 for holders of the NCU Graduate Card or NCU student ID
PLN 25 for other people
"ecological discount" PLN 5 for all people who will bring their own cup and spoon
all events