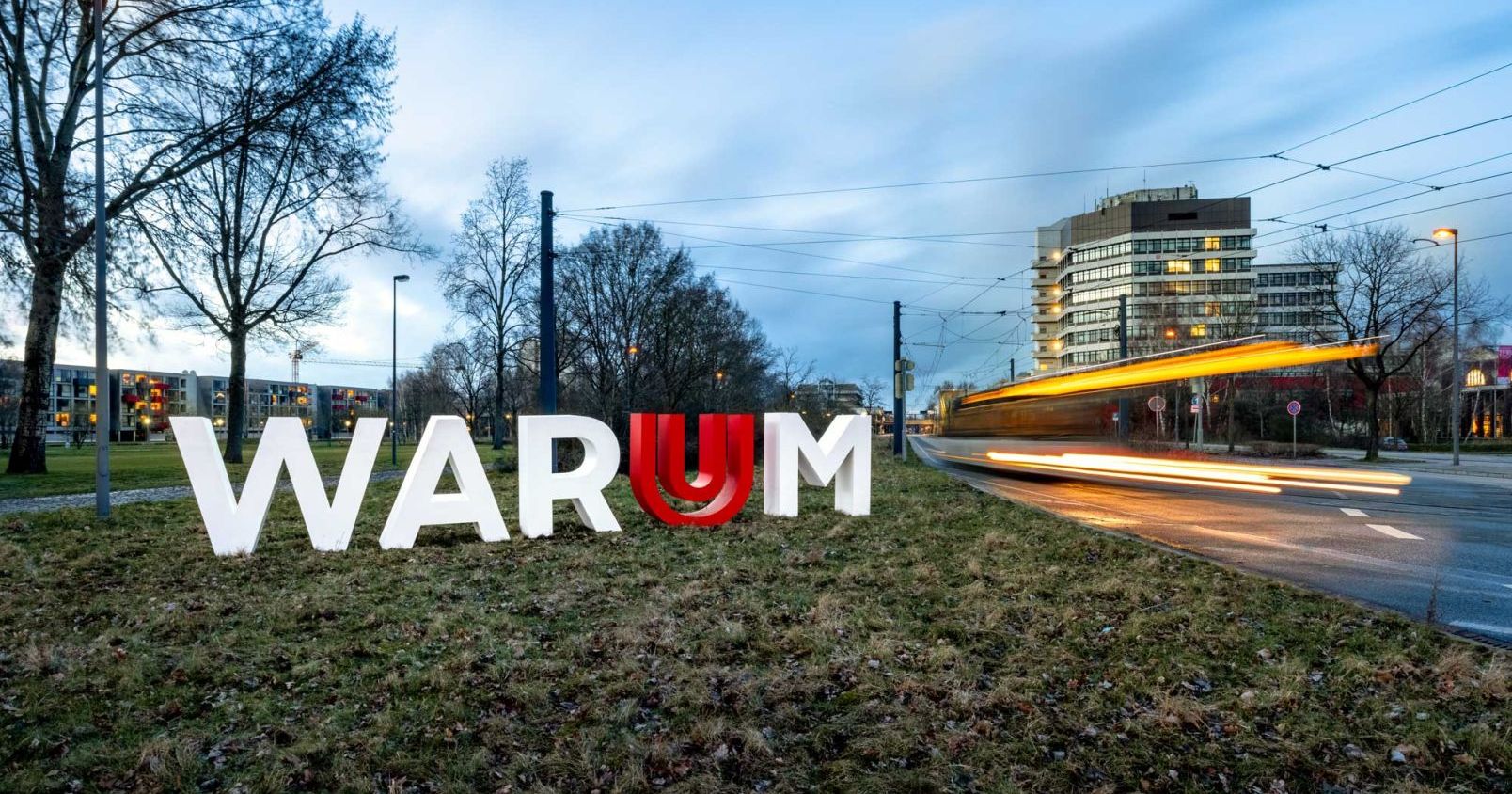 Campus life
50 Years of the University of Bremen
— Editors
The University of Bremen, one of 10 YUFE academic partners, is celebrating its 50th anniversary.
On the occasion of the jubilee, the university is coming to town with lectures, workshops, science shows, guided city tours, talks, and the "50 Reasons WHY" exhibition. Additionally, a celebratory reception will be held at City Hall on October 14 – the historic date on which the university was founded in 1971.
With more than 40 events, the University of Bremen will be presenting itself to the city of Bremen during the fall vacations from October 16 to 30, 2021, showcasing its CAMPUS CITY program. Visitors can immerse themselves in the world of science and the university by attending talks, guided city tours, science shows, workshops, and round-table discussions at various locations – including the Bremen Cotton Exchange, the MARKTHALLE ACHT (marketplace eight), The old Sparkasse bank building at the Am Brill crossing, the Huchting community centre, the Bremen Übersee Museum, the Kunsthalle, the Gerhard-Marcks-Haus, and many other interesting locations. There will be something for people of all ages: be it a physics or chemistry show, a guided mathematical tour of the city, or events on political, historical and other socially relevant topics.
From October 15 to November 7, 2021, the "50 Reasons WHY" exhibition will be on display in the Lower Town Hall. Why is the University of Bremen an important part of Bremen's DNA? And where can it be found? More than 50 iconic sites across Bremen State were unveiled to mark the university's 50th anniversary. They show areas where researchers, teaching staff, and students are an important part of the economy, politics, administration, education, or culture – and where ideas and cooperation from within the university have created something new. The exhibition in the Lower Hall of Bremen City Hall will bring all the sites together.
Further information: