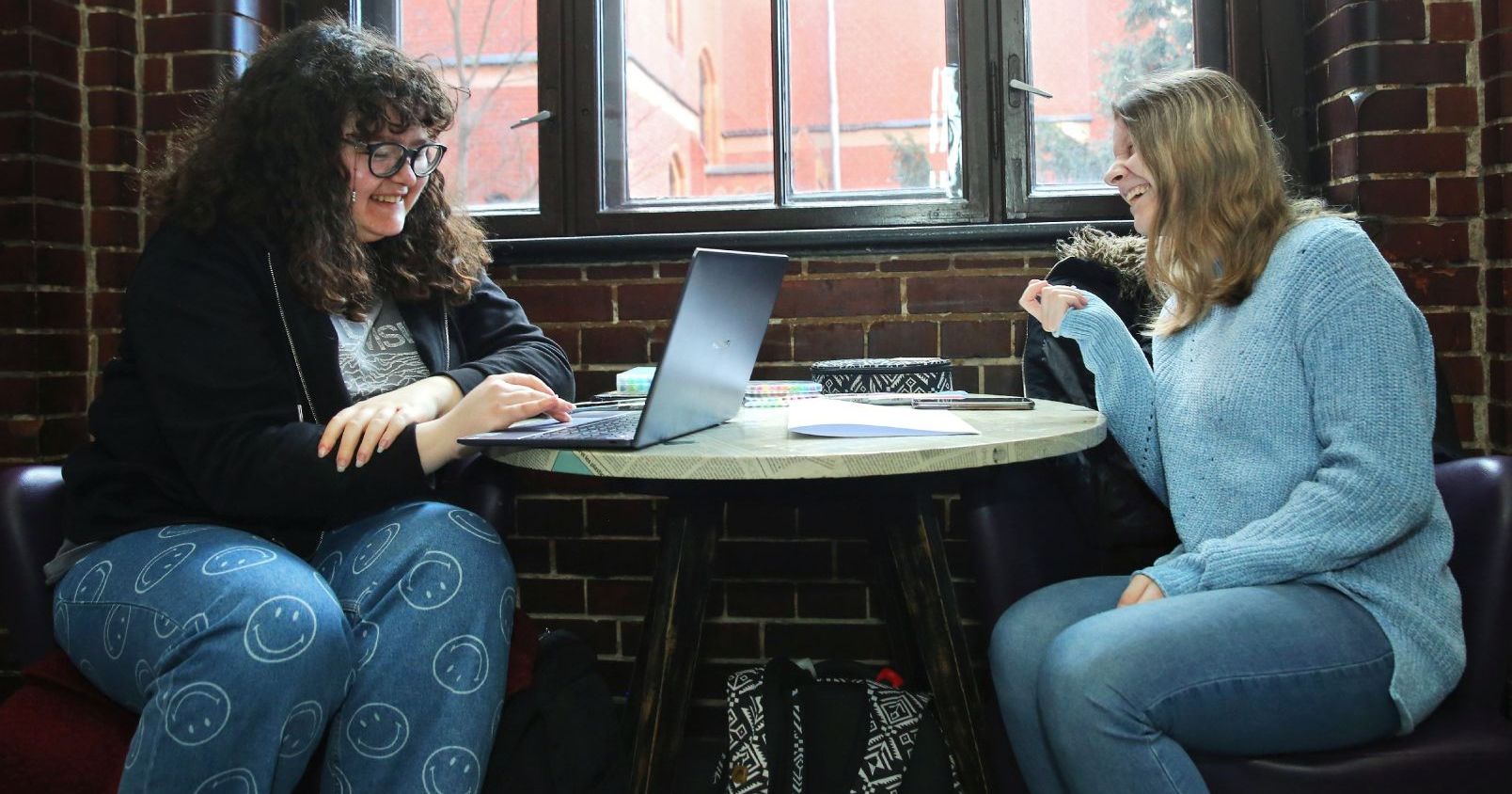 Campus life
Become a YUFE Online Language Café tutor
— Editors
Do you have a passion for language and would you like to pass on your knowledge to other students? Sign up as a YUFE language cafe tutor and get the YUFE Civic Star!
What is an Online Language Café? A group of language learners meets once a week online to engage in casual conversation in a foreign language, under the guidance of a native speaker. This allows learners to maintain and improve their spoken language skills.
Who can apply as a tutor?
You are a student at a YUFE partner university.
You are a (near-)native speaker of Croatian, Dutch, English, Finnish, French, German, Greek, Polish or Spanish.
You have a passion for languages and are willing to dedicate 90 minutes per week to share this passion.
You are prepared to hold weekly online conversation, facilitate discussions, and answer questions.
You are available during the first semester of 2023/2024 to schedule 8 cafe sessions of 90 minutes each.
5 Reasons to become a YUFE tutor:
You get to share your passion for language and connect with interesting students from other cultures.
You receive training and support from experienced language instructors.
You gain access to a database of inspirational materials, created for you by YUFE's Language Institutes.
You gain experience in group management and intercultural communication.
Hosting a Language Café as a part of the YUFE Volunteering Programme contributes to a YUFE Civic Star.
Interested? Register in Virtual Campus (https://virtualcampus.yufe.eu/link/course/xFzyJrUUxZS42Xdd) and the OLC team will contact you as soon as possible to discuss the soonest tutoring opportunity.
Questions? Ask: yufe.onlinelanguagecafe@uantwerpen.be
Do you want to find out about other YUFE volunteering opportunities at NCU? Check them out: