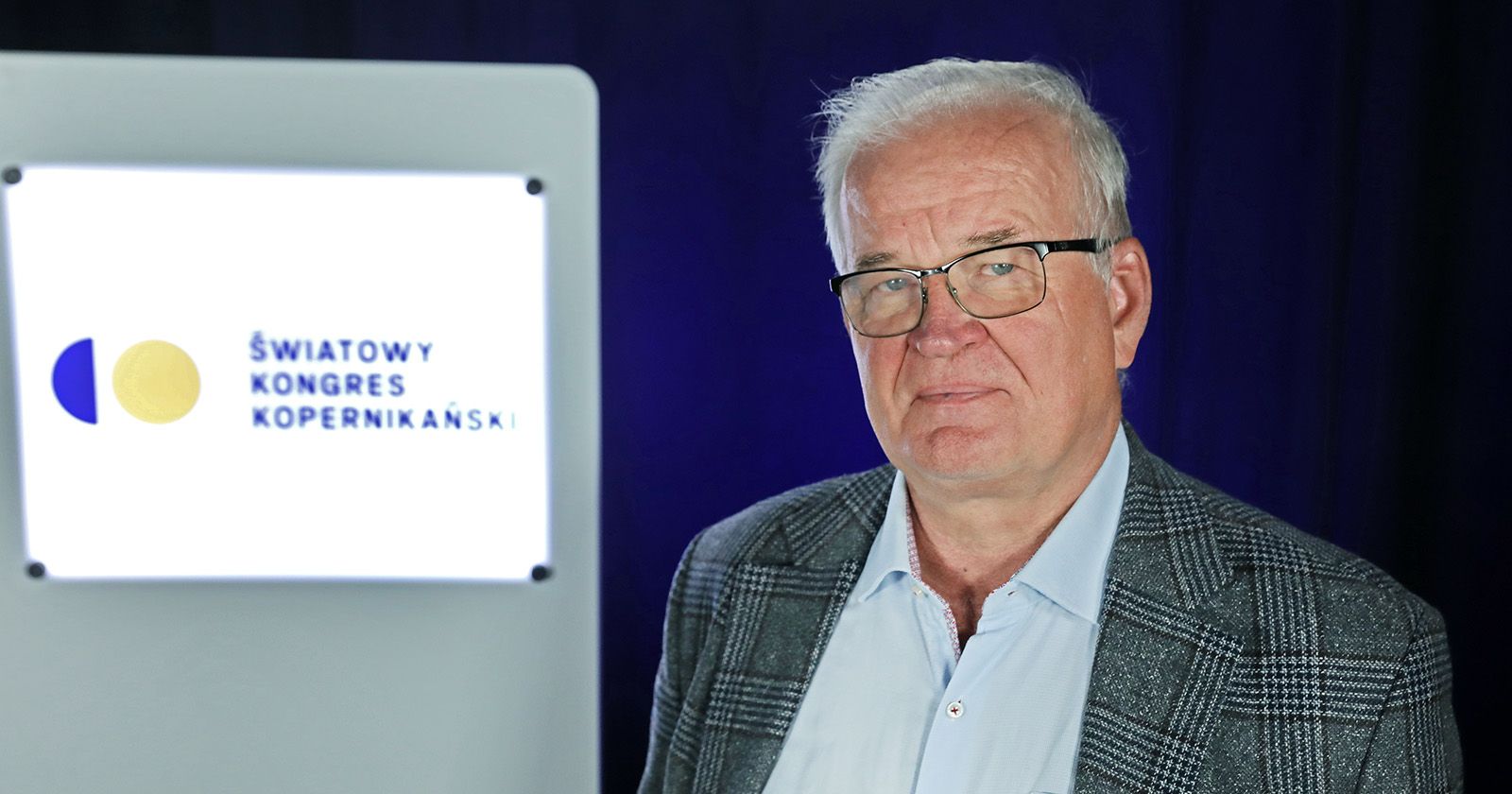 Campus life
Everything You Would Like to Know about Copernicus
— Editors
Was Copernicus a woman? How did Copernicus move the Earth? Prof. dr. hab. Krzysztof Mikulski, Director of the NCU Centre for Copernican Studies, answers the most frequently searched questions on Google about the famous astronomer.
What do internet users want to know about Nicolaus Copernicus 550 years after his birth? It turns out that today, there is not only interest in his discoveries but also in the private life and likes of the astronomer.
The most frequently asked questions on the popular online search engine include:
"Where and what did Nicolaus Copernicus study?"
"Why did Copernicus have doubts about publishing his work?"
"What did Copernicus and Galileo have in common?"
"Did Nicolaus Copernicus like cats?"
We invite you to watch the NCU TV footage in which Prof. Krzysztof Mikulski dispels internet users' doubts.