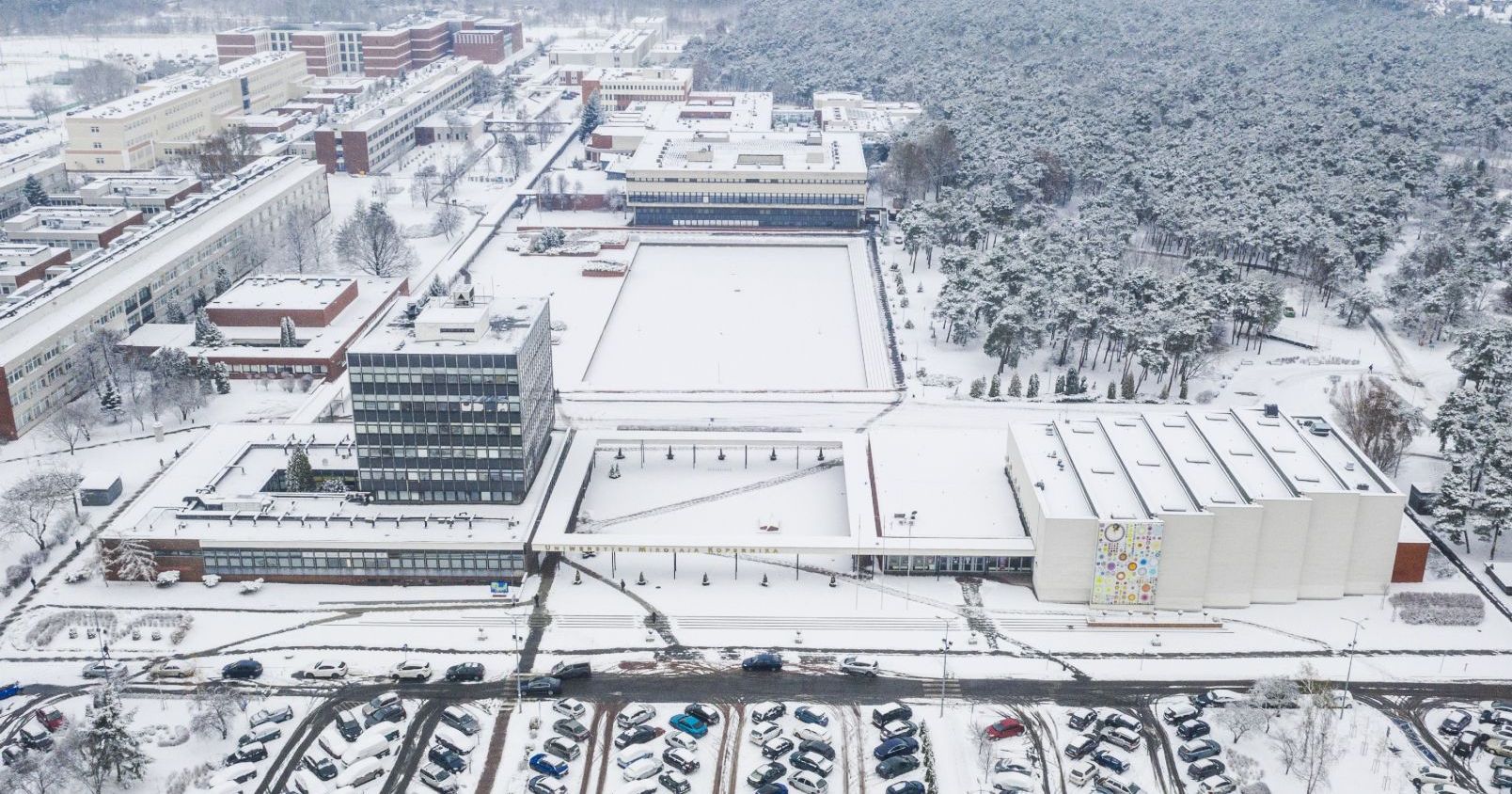 Campus life
Foreign language and physical education classes
— Editors
Announcement by the Rector of NCU regarding foreign language and physical education classes.
Pursuant to the decision of the Rector of the Nicolaus Copernicus University in Toruń, in the period from 10 January 2022 to 30 January 2022, all the foreign language classes conducted by the Foreign Languages Centre will be carried out remotely.
In this period, physical education classes will be conducted in a stationary mode with the possibility of obtaining credits for these classes in a remote mode. The course instructors will inform the participants about the conditions for obtaining credits remotely.