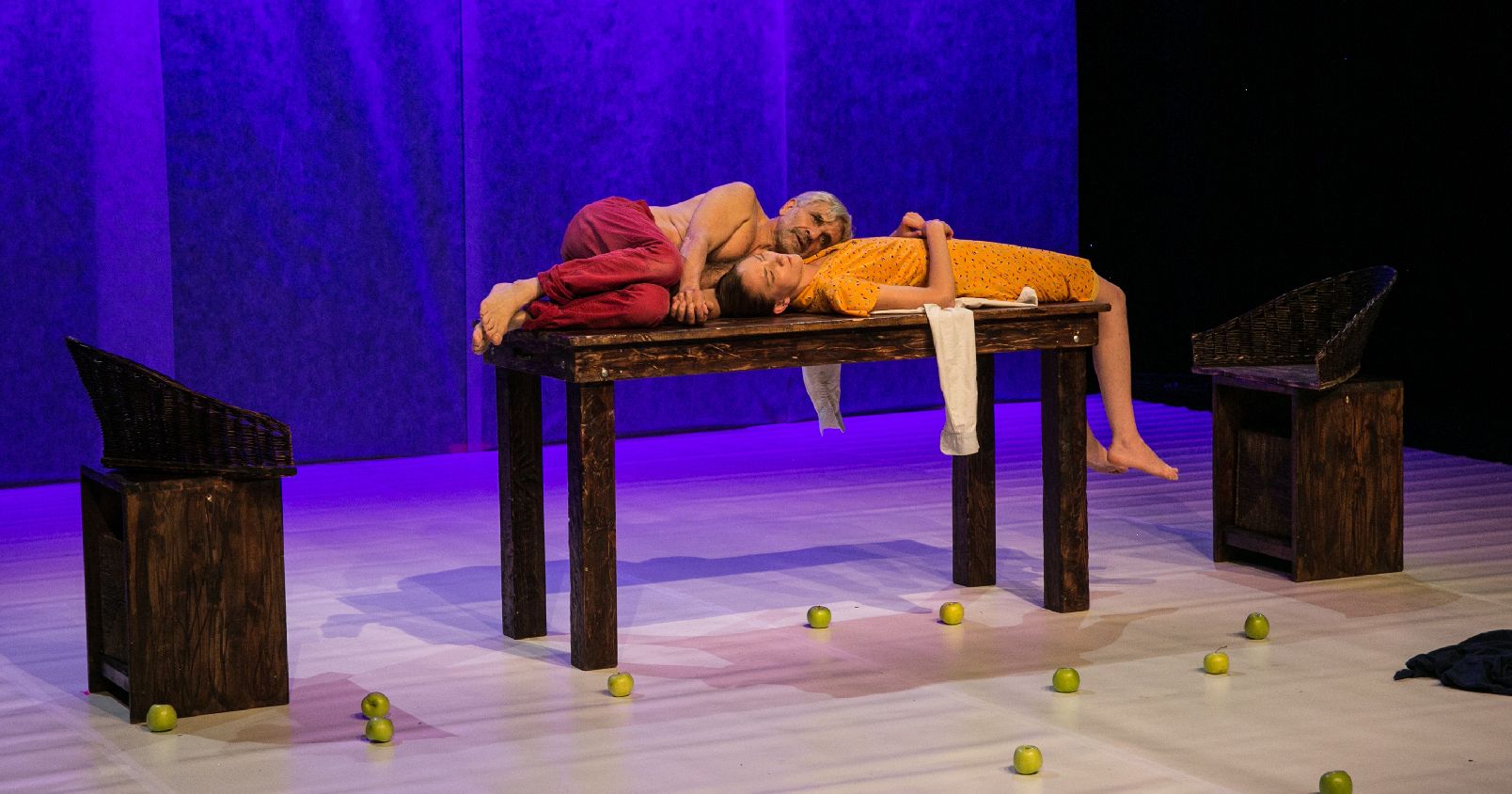 Culture
"Klamra" in autumn opening
— Editors
Spectacles, performances, movie shows, as well as an exhibition will constitute a program of the 28th Alternative Theater Meetings "Klamra" which will take place in Od Nowa from 3 till 10 October
"Klamra" is a theater festival offering the latest, most interesting spectacles. The shows are prepared by the best independent theaters in Poland. The aim of the festival is to present the broadest possible spectrum of the national alternative scene. It explains the presence of numerous theater teams which use various means of expression, language, which operate with diverse poetics as well specific moods.
"Klamra" offers a spectrum of dance and puppet shows. Spectacles are adapter from great world literary works. Multimedia, monodrama, performance techniques are commonly applied.
The 28th edition will be inaugurated by the Teatr Chorea team show entitled "Ja, bóg" on 3 October (7 pm) followed by a video performance "W wieży zamknięte" (9 pm) by the same team. Last year, the theater was honored with the Audience Award.
Booking tickets for the 28th Alternative Theater Meetings "Klamra" is possible only via e-mail.
Tickets must be collected no later than 15 minutes before the show.
Tickets and booklets can only be purchased from Academic Centre for Culture and Art "Od Nowa".
Price list
Booklets:
180zł – students and NCU graduates
200zł – others