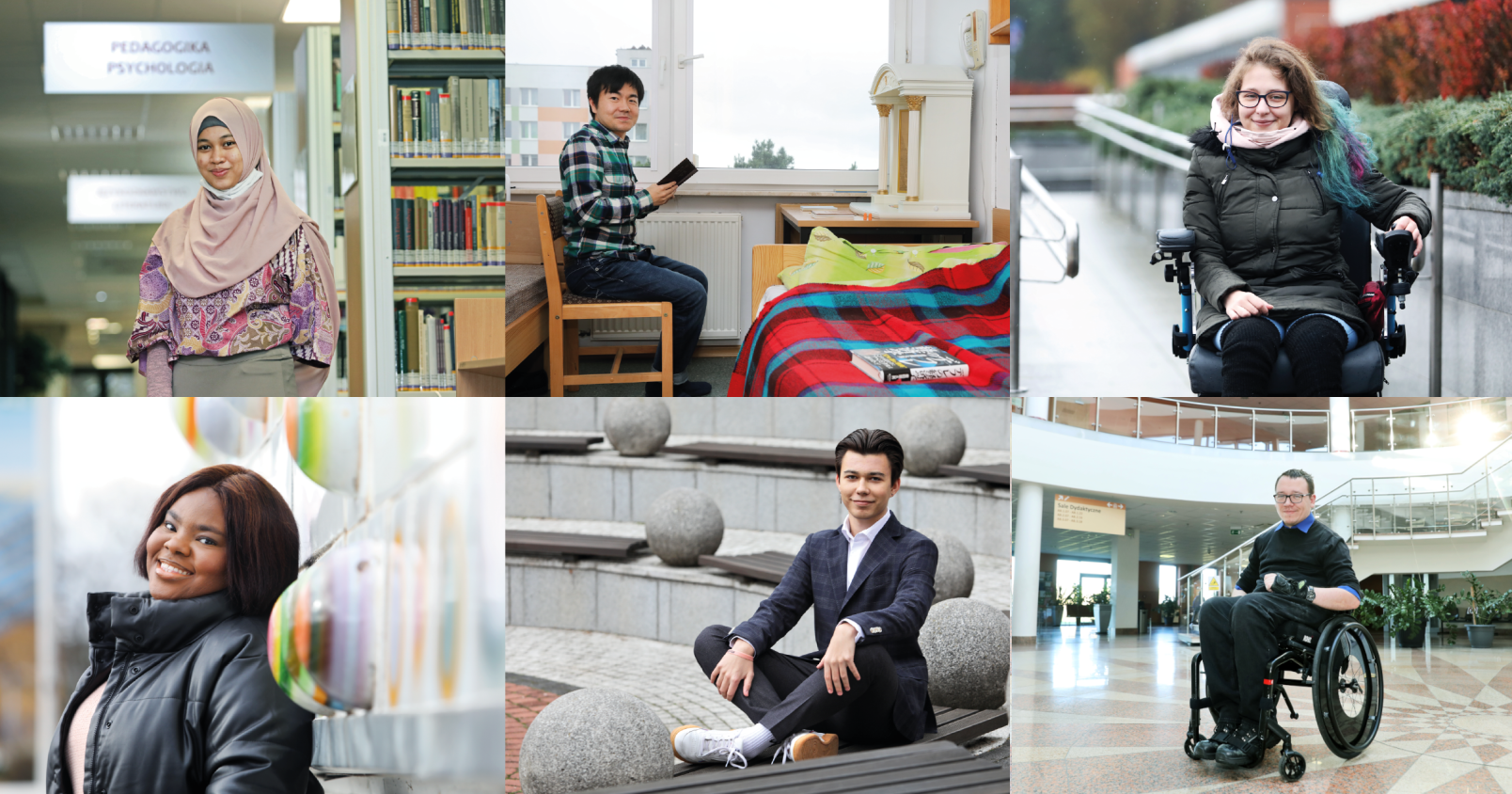 Campus life
Nicolaus Copernicus University in the Week of Tolerance
— Editors
The Nicolaus Copernicus University joins the celebrations of the International Day of Tolerance. On November 16, at the University Sports Center stadium, a football match will be played with the participation of male and female students from Poland and abroad, the staff of Nicolaus Copernicus University and representatives of the city. A relay race is also planned.
Tuesday's event, prepared in cooperation with the City of Toruń, will begin at 11:00 am at the newly built stadium of the University Sports Center. Among those competing will be NCU male and female students from Ukraine, Germany, Turkey, Spain, Portugal, Iran and Poland. There will be a cup for the winners.
As part of the Day of Tolerance, the Nicolaus Copernicus University has also prepared six short films with the stories of male and female students. We will find out, among other things, why they chose the Nicolaus Copernicus University and Toruń, whether they feel good here and what tolerance means to them. The premiere of the first film will complement the celebrations, and subsequent materials will be published on a weekly basis. All of them will be available on the NCU TV channel.
The films will be accompanied by an exhibition of posters with photos of the film stars. Between November 16th and 24th the posters will be on display in the Toruń Plaza Shopping and Leisure Centre, which is the partner of this project.
The International Day of Tolerance is celebrated annually on November 16, and was established by the United Nations in 1995 at the initiative of the UNESCO. It is a celebration of respect, acceptance and recognition of the rich diversity of cultures in the world.