12 locations with parking spaces for scooters have been added on the University Campus and at other NCU facilities.
The parking spaces were set up in cooperation with Bolt, an operator of electric city scooters. The creation of the parking areas serves to increase safety on the NCU grounds and to maintain order in the university area.
Location of scooter parking areas:
Rectorate, ul. Gagarina 11;
University Library, ul. Gagarina 13;
Faculty of Economic Sciences and Management, ul. Gagarina 13a;
Faculty of Law and Administration, ul. Bojarskiego 3;
Faculty of Earth Sciences and Spatial Management, ul. Lwowska 1;
University Sports ~Centre, ul. Gagarina 35;
Faculty of Theology, ul. Gagarina 37;
Student House no. 10, ul. Gagarina 27;
University Hotel, Szosa Chełmińska 83A;
Faculty of Political Science and Security, ul. Batorego 39L;
Faulty of Fine Arts, ul. Sienkiewicza 30/32;
Faulty of Fine Arts, ul. Szosa Bydgoska 50/56.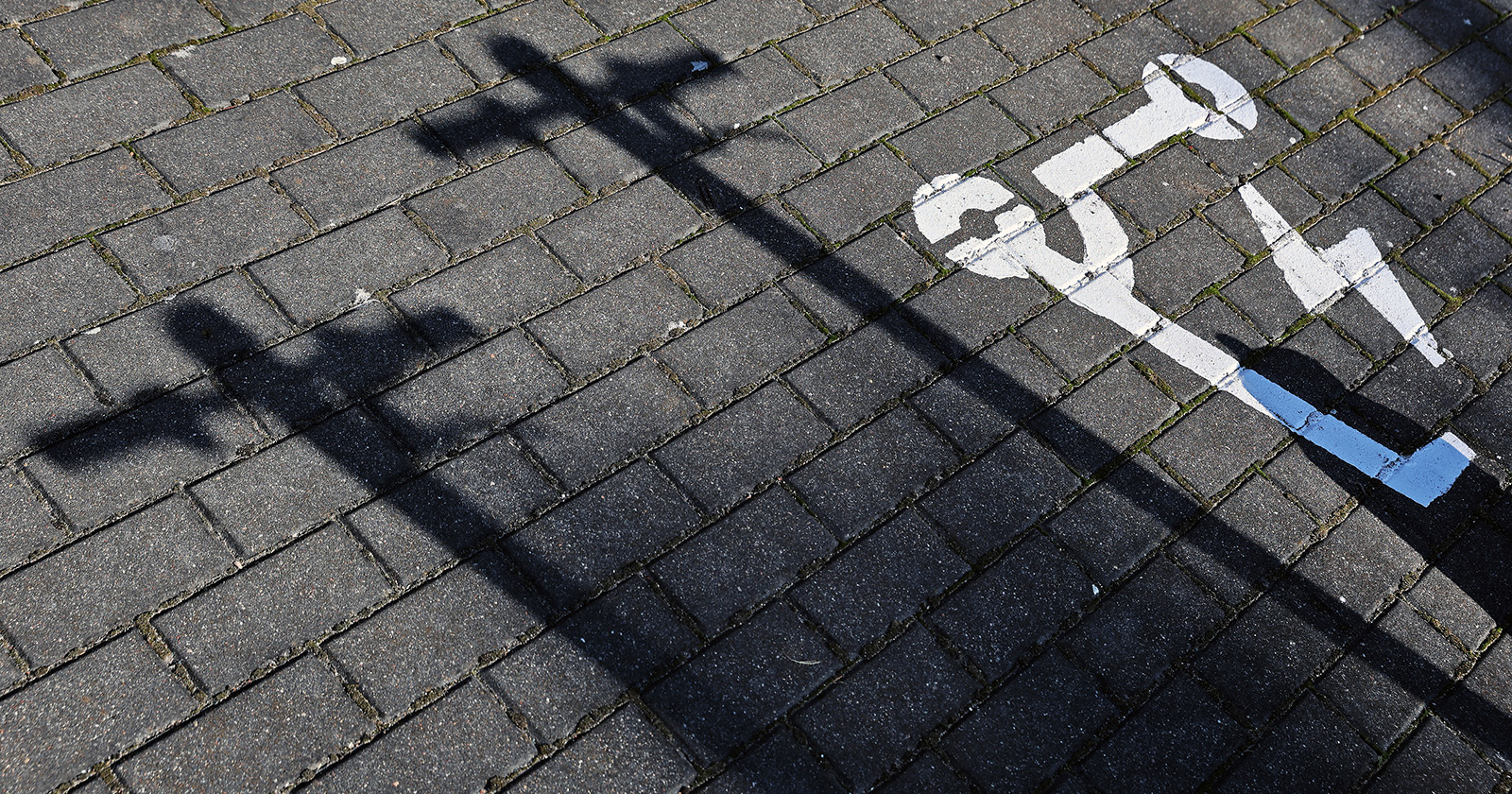 As a reminder, those using scooters should observe the following rules and recommendations:
The maximum speed at which an electric scooter can travel on the University Campus is 15km/h.
The use of a helmet while riding is highly recommended.
Mobile phone use is not allowed while riding the scooter, riding with headphones is also prohibited.
No persons (riding alone only), luggage (e.g., suitcases) or animals may be transported on the scooter.
You must ride an electric scooter on bike lanes or, if there are no bike lanes, on the road if there is a 30 km/h speed limit.
If there is no bike lane or road with a speed limit of 30km/h - users can ride on the pavement, but must adjust their speed to pedestrians.
Get off the scooter at a pedestrian crossing.
Park in areas designated for scooter parking, or if there is none, as close as possible to the outer edge of the pavement furthest from the road, positioning the scooter parallel to the edge of the pavement, allowing 1.5m for pedestrian movement.
It is forbidden to ride a scooter after consuming alcohol or other substances acting similarly to it;
Before renting a scooter, you should carefully verify its operability.