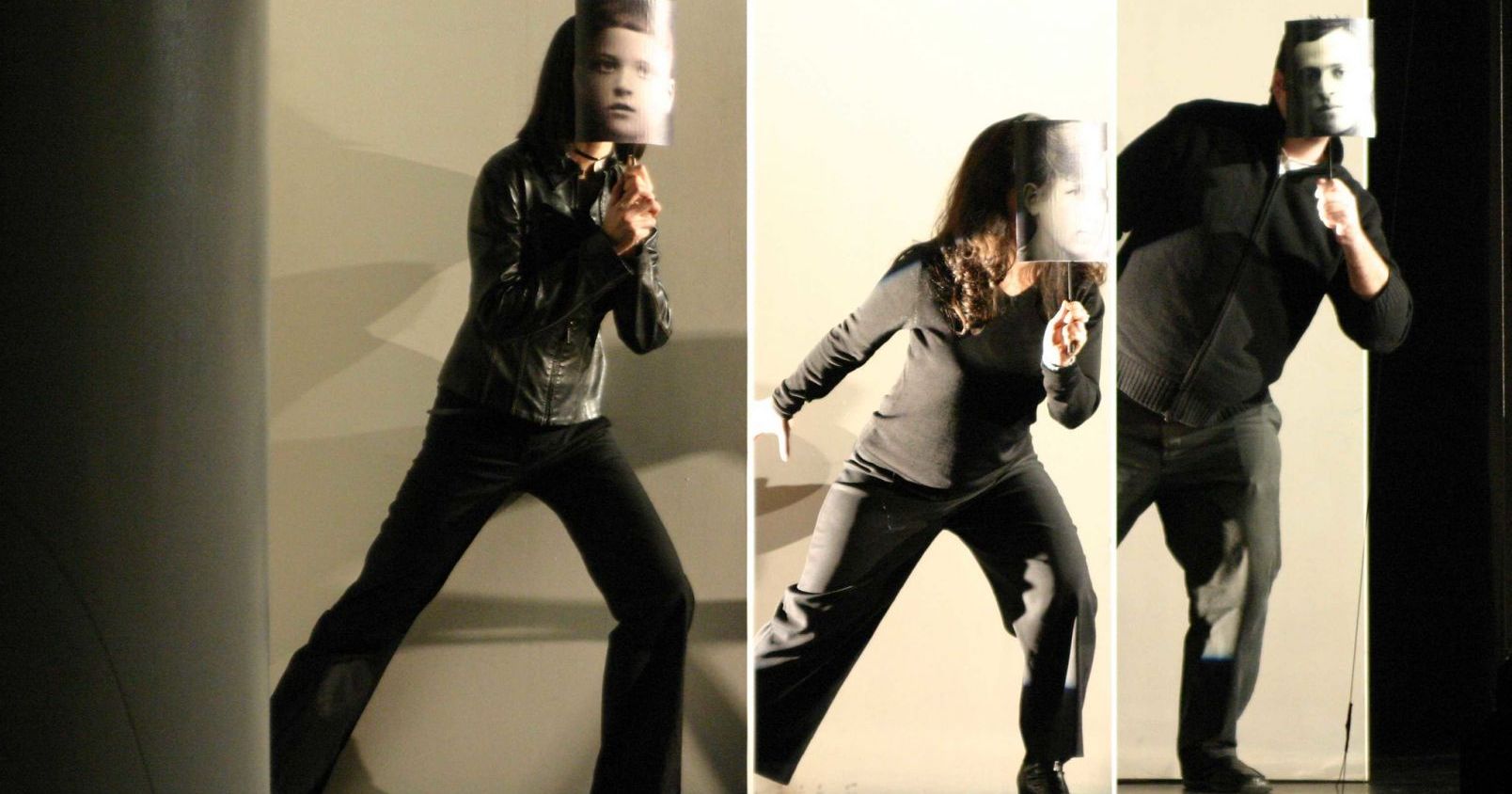 Culture
The American Opera Project at our homes
— Editors
On 26 October at 8:00 p.m., the entire Nicolaus Copernicus University community will be able to watch the performance of the famous New York opera for free.
The presentation is the result of the cooperation which dr habil. Anna Branach-Kallas, NCU Prof., director of the Institute of Literature Studies at the Faculty of Humanities, established with The American Opera Project as part of the NCN grant for the study of discourses commemorating the First World War.
The American Opera Project is a professional opera company based in Brooklyn, New York. The presented performance entitled 'Working Women: Songs of Suffering & Suffrage' is inspired by letters written by women during World War I and the centenary of American women's suffrage.
Tickets may be reserved here: https://www.eventbrite.com/e/working-women-songs-of-suffering-suffrage-at-n-copernicus-university-tickets-125101480897
Click on tickets and then choose the number of tickets you wish to acquire. Entering the promo code MUZYKA will allow you to register at no cost.
Please give your personal details and register. The ticket will be sent to your e-mail address. You will then obtain access to Vimeo where the event will be held.
Keep in mind that the event takes place at 8:00 p.m. this Monday (October 26th). Don't get confused by the North American time.