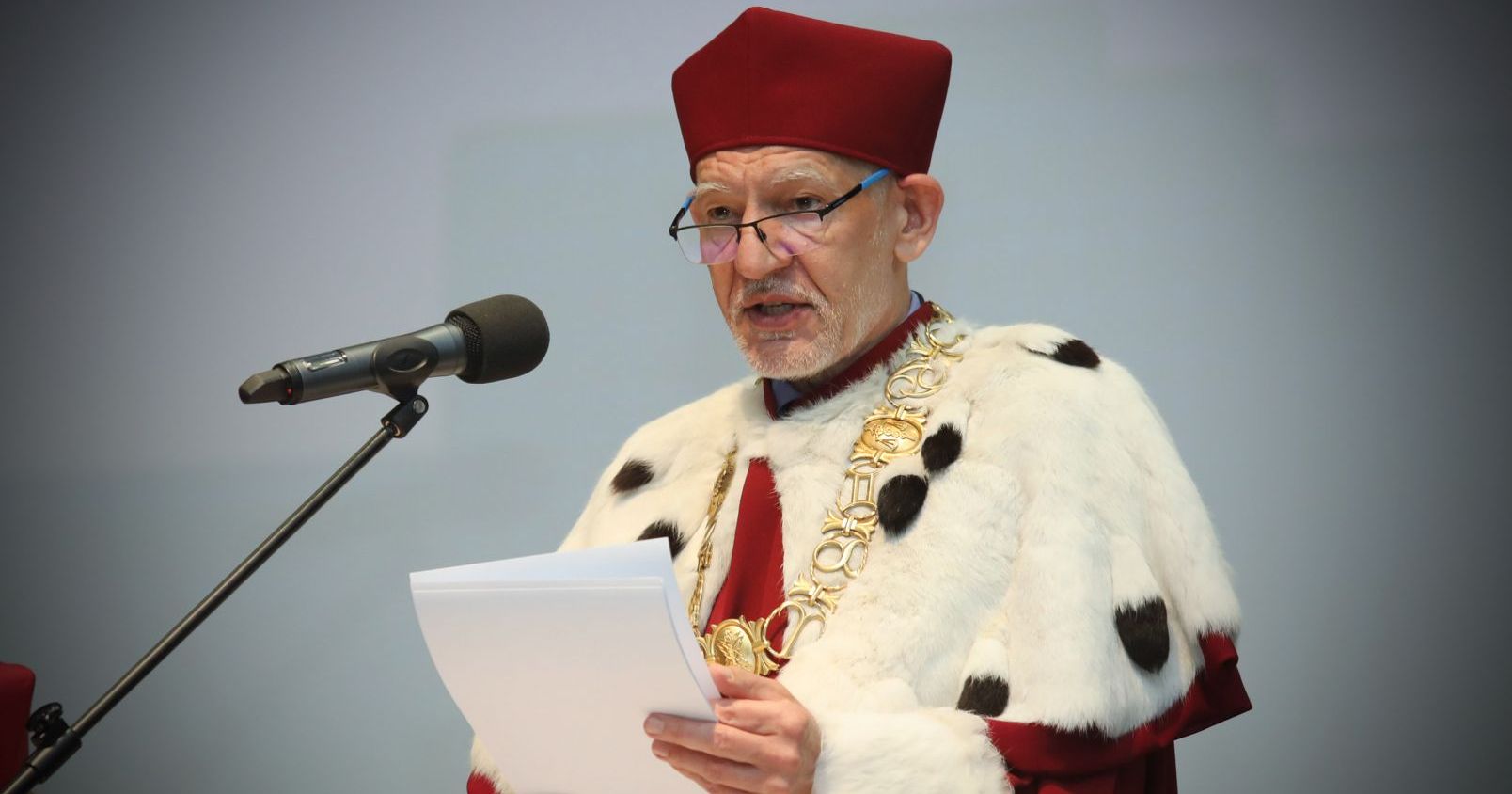 Campus life
Letter regarding the new academic year
— Editors
Dear Sirs and Madams
Employees, Students and Doctoral Students
of the Nicolaus Copernicus University in Toruń,
Classes in the academic year 2020/21 have ended. We all deeply believe that it was the last semester during which the teaching process at the University was conducted almost entirely in a remote mode. We remind you that, in line with previous decisions, we would like to return to stationary education in the new academic year and we are organizationally prepared for this return. Information indicating a significant decline in new coronavirus cases in our country gives us hope, however, we are concerned about predictions of a new fall wave coinciding with the beginning of the academic year 2021/2022.
Vaccines and receiving them by as many people in the society as possible are the best way to combat the pandemic and thus to permit stationary education. Therefore, we are kindly asking all those who have not received a COVID-19 vaccine yet to take this opportunity during summer holidays. Let us do everything we can to return to the university in fall and most importantly, to protect ourselves, our relatives, and the entire academic community during academic, teaching and administrative work.
University authorities, the Students Self-Government and the Doctoral Students Self- Government will always stand on the side of scientific knowledge and responsible health and social attitudes. We wish you good summer holidays, let them be a time to rest and bring strength for the new academic year.
Rector prof. dr hab. Andrzej Sokala
Chancellor dr Tomasz Jędrzejewski
The Doctoral Students Self-Government President mgr inż. Jakub Szczepkowski
The Students Self-Government President Hubert Długołęcki