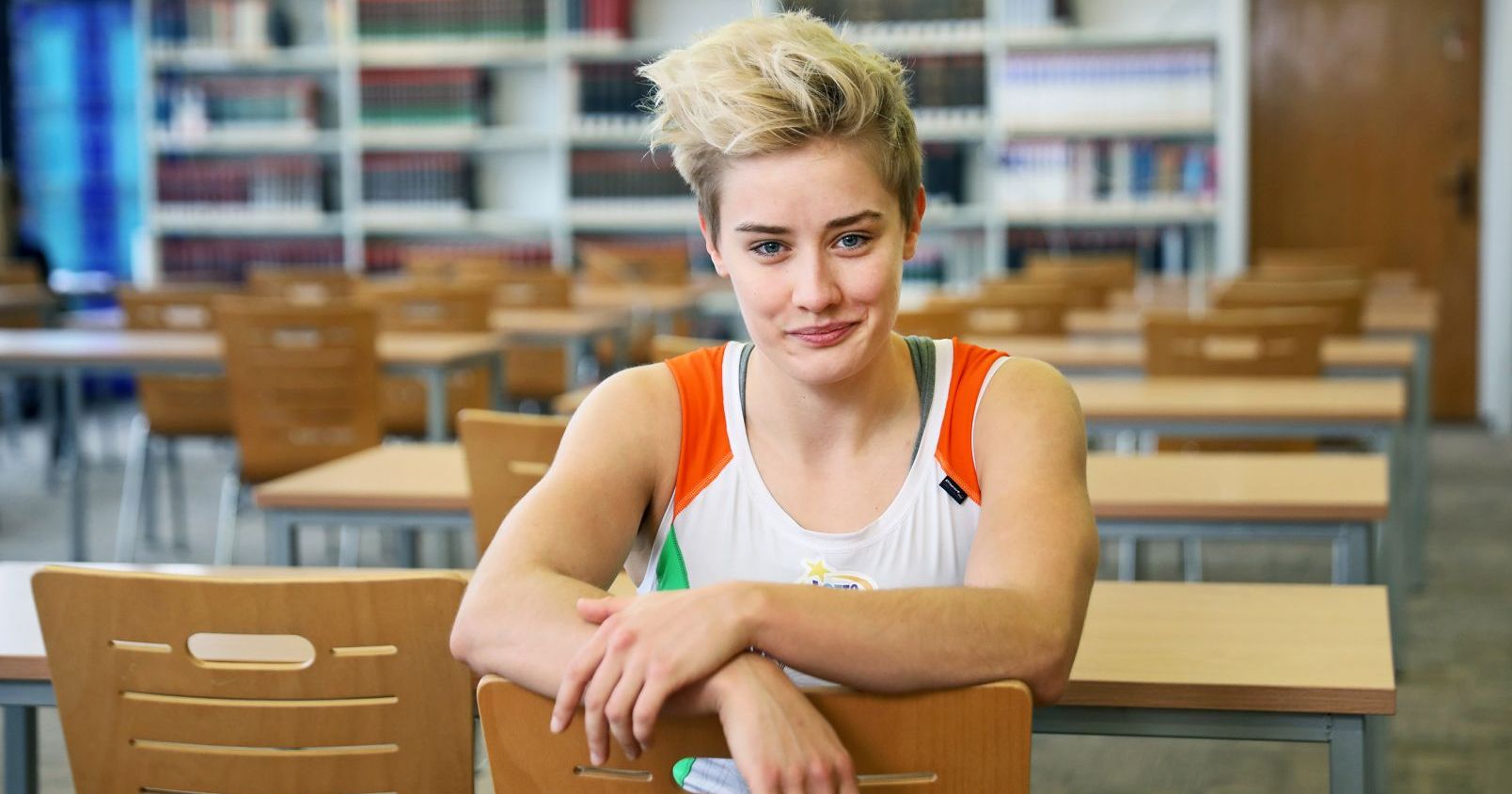 Sports
Olympic Silver for Katarzyna Zillmann!
— Editors
Katarzyna Zillmann, a student from the Nicolaus Copernicus University, won a silver medal in rowing in the quadruple sculls during the Olympic Games in Tokyo. Other NCU rowers, Fabian Barański and Mirosław Ziętarski, also competed in the Olympic finals.
The silver medal won on Wednesday morning by the team composed of: Agnieszka Kobus-Zawojska, Maria Sajdak, Marta Wieliczko and Katarzyna Zillmann is the first medal won by Poland in this year's Olympic Games. The team with the NCU student gave way only to the very strong Chinese team. At the halfway point of the final, held on the Sea Forest Waterway, the Polish team were also losing to Germany, and chasing for the Olympic podium were also the Dutch team. The medal was decided by the excellent finish - at the end the Polish team accelerated, leaving the Dutch rowers behind. The German team slowed down considerably, allowing themselves to be overtaken not only by the Poles, but also by Australians.
The men's team of Fabian Barański, a student from the Nicolaus Copernicus University, (together with Wiktor Chabel, Dominik Czaja and Szymon Pośnik) was also close to a medal. They missed the podium by 0.3 seconds only. The Netherlands won before Great Britain and Australia.
The third of the Olympic rowers - Mirosław Ziętarski, who competed in the double scull with Mateusz Biskup, finished the Olympic Games in the sixth place.