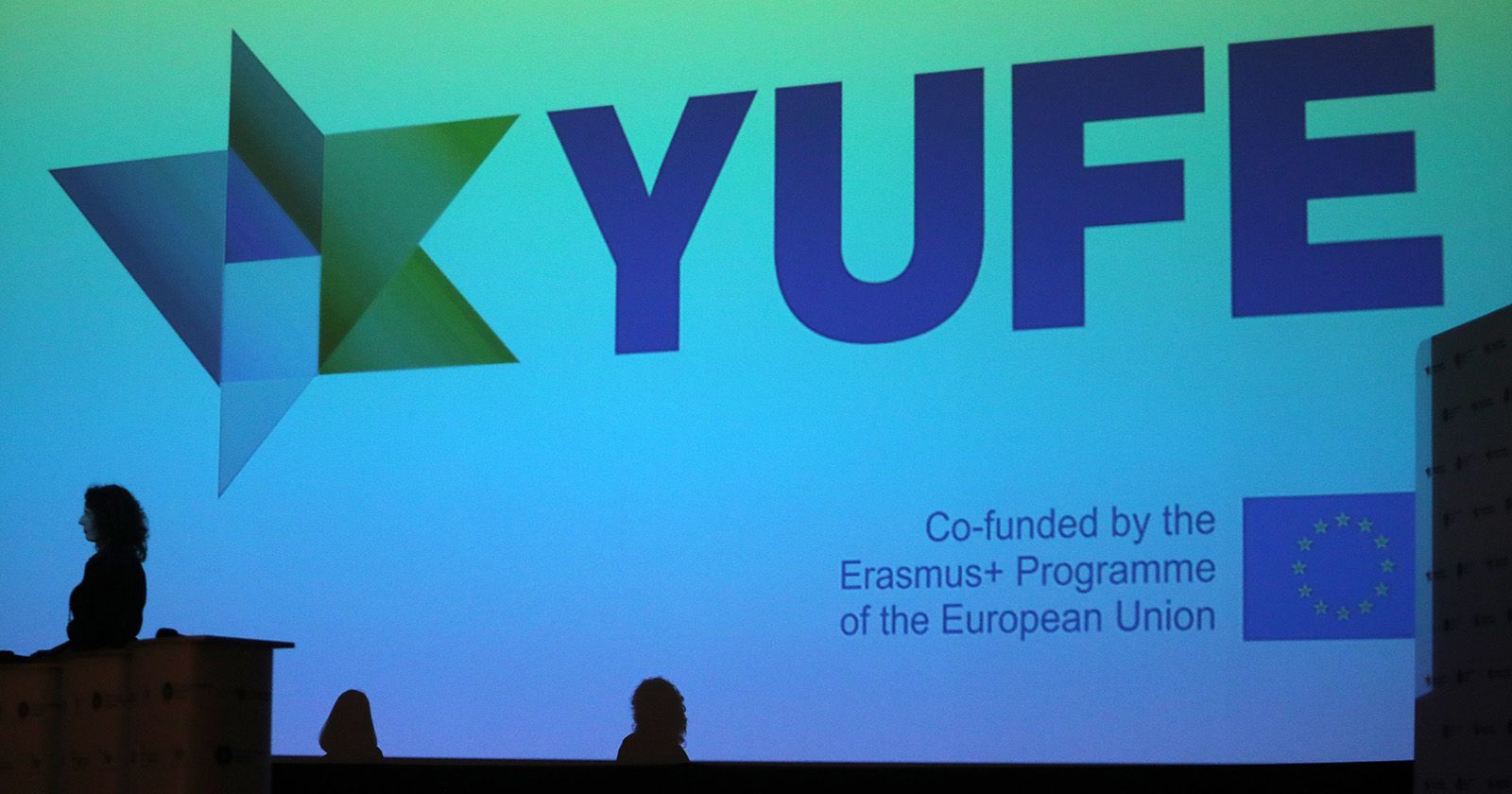 Campus life
Student help desks are recruiting
— Editors
Until the end of October, you can join the Student Help Desks at the Nicolaus Copernicus University, which were established as part of the YUFE international alliance.
There are twelve public counselling centres at the Nicolaus Copernicus University, and among them - the Student Health Counselling Centre with eight thematically specialized sections.
The task of the students within the framework of the project is to prepare answers to questions posed by residents of the region. The work is supervised by university lecturers. Counselling is offered free of charge.
Joining a student counselling centre is an excellent opportunity to deepen your knowledge and gain experience in working with people. It allows you to broaden your horizons, gain certified competencies, and collaborate with researchers beyond the core programme.
By engaging in work in caring for the local community, one can obtain a YUFE Civic Star. This kind of activity can bear fruit in the future and be especially helpful in pursuing an international career. There is a training programme for all those involved in YUFE, which, in addition to its educational function, is also an excellent opportunity to network with students from other countries.
Recruitment continues until the end of October 2022.
Conditions and recruitment requirements are determined by each counselling centre on its own.
To apply, write an email to the address of the selected centres. In the subject line of the email, write "I want to act in the centre" and in the message give your name and surname, as well as the year and field of study. Find out more at: www.poradnie.umk.pl
Names of counseling centers and addresses: