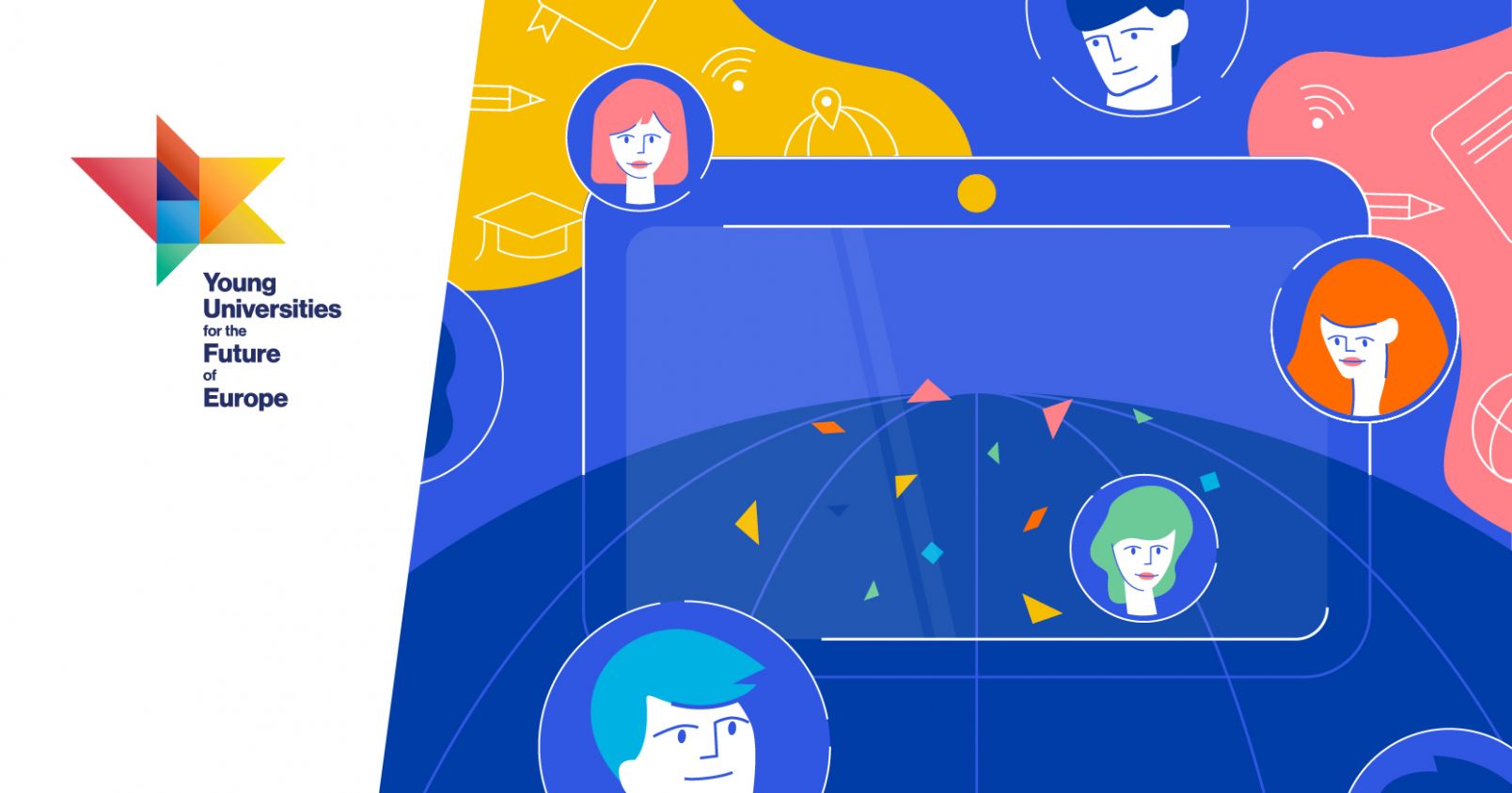 Campus life
YUFE Talk Show straight from Essex
— Editors
The second event of the YUFE Talk Shows, a series of events promoting entrepreneurship and innovation, will take place on 14 July.
The talk entitled "Key Traits for a Powerful Business Vision" will be given by Andy Mew, Head of Startup Support at the University of Essex. The online event will begin at 3.00 p.m. and run until 4.30 p.m. The event is open to all who register via the online form by 13 July.
The aim of YUFE Talk Shows organised at successive universities associated in the YUFE Alliance is to raise competence in entrepreneurship, as well as to promote entrepreneurial attitudes and support young people deciding to run their own businesses. The Talk Shows have an online format and are divided into two parts: the first, a lecture, is open to everyone, while the second, a workshop, is aimed at students at the YUFE partner universities
The YUFE Talk Shows are part of the Entrepreneurial Programme, whose mission is to promote attitudes and skills by offering training courses and workshops. The programme will be complemented by MOOCs - free open online courses offered by top universities and other prestigious organisations.