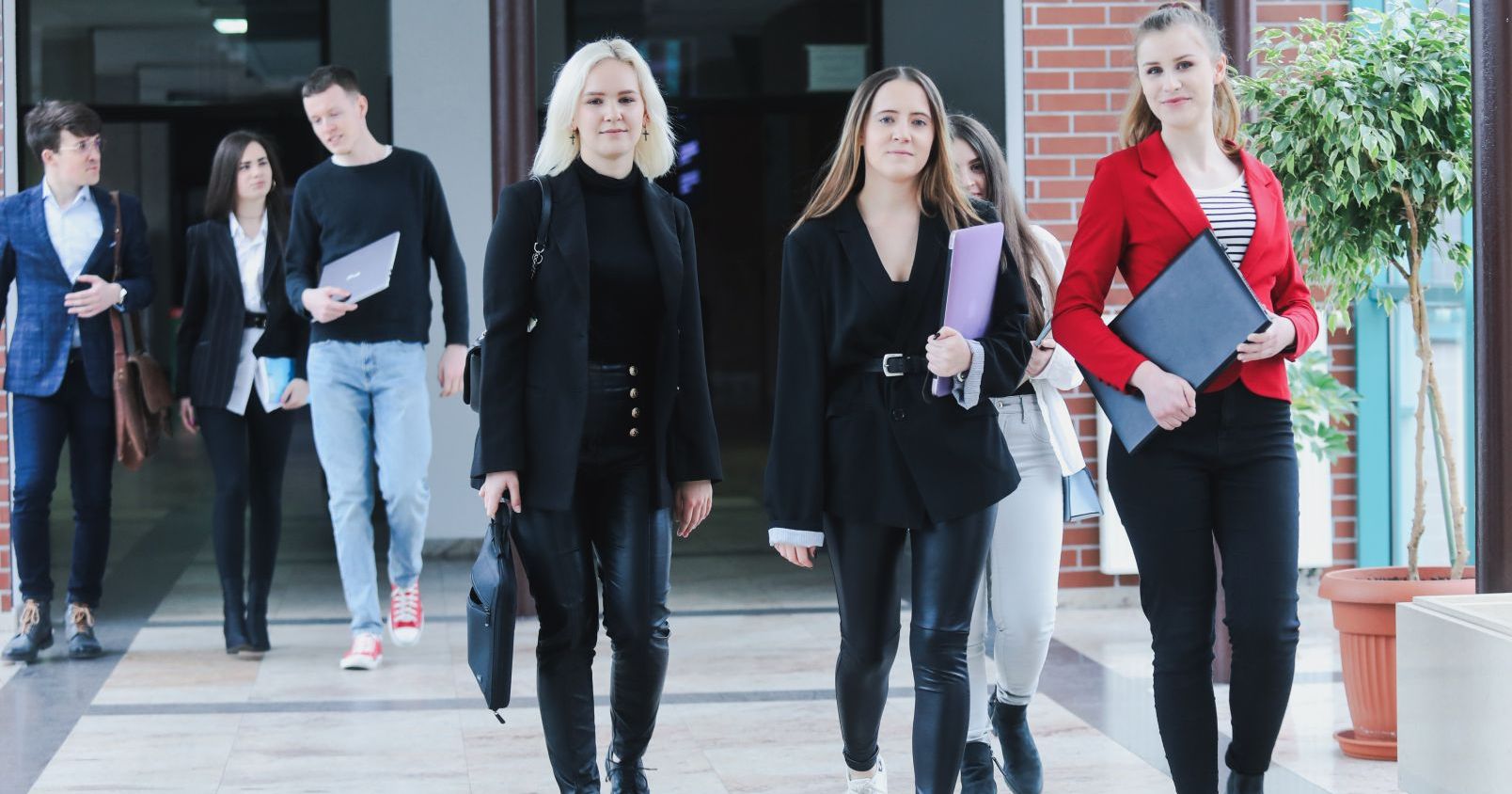 Campus life
Start of admissions for international students
— Editors
Admission to the Nicolaus Copernicus University in Toruń for international candidates began on 20th April. This year applicants can choose from among 100 courses taught in Polish and 17 taught in English.
Five new majors will be launched in the 2022/2023 academic year. Interior design (second-cycle studies), media arts and visual education (second-cycle studies) and geography and environmental studies (first-cycle studies) are the new programmes to be launched in Polish. For those wishing to study in English, two new second-cycle studies have been created: Finance and Accounting and Modern Materials for Chemistry and Medicinal Applications.
Candidates for first- and second-cycle studies, as well as for long-cycle magister-level studies, can apply through the platform of the Internet Registration for Candidates. More information on admission for international students can be found on the NCU's website under the "International candidates". Questions concerning admissions should be directed to the Recruitment and Student Affairs Department (e-mail: studywithncu@umk.pl, tel. +48 56 611 22 30).
Those who plan to study in Polish, but do not have a language certificate, will be able to take an exam to check their language skills. The examination is organised by the Centre for Polish Language and Culture at the Nicolaus Copernicus University, and a certificate issued by the Centre will be a sufficient document confirming the proficiency in Polish during the admission procedure. The exam will consist of a written and an oral part. Detailed information will be published on the Centre website.
Each year, more and more people from abroad decide to study at the Nicolaus Copernicus University. Currently, there are 900 international students at the Nicolaus Copernicus University.