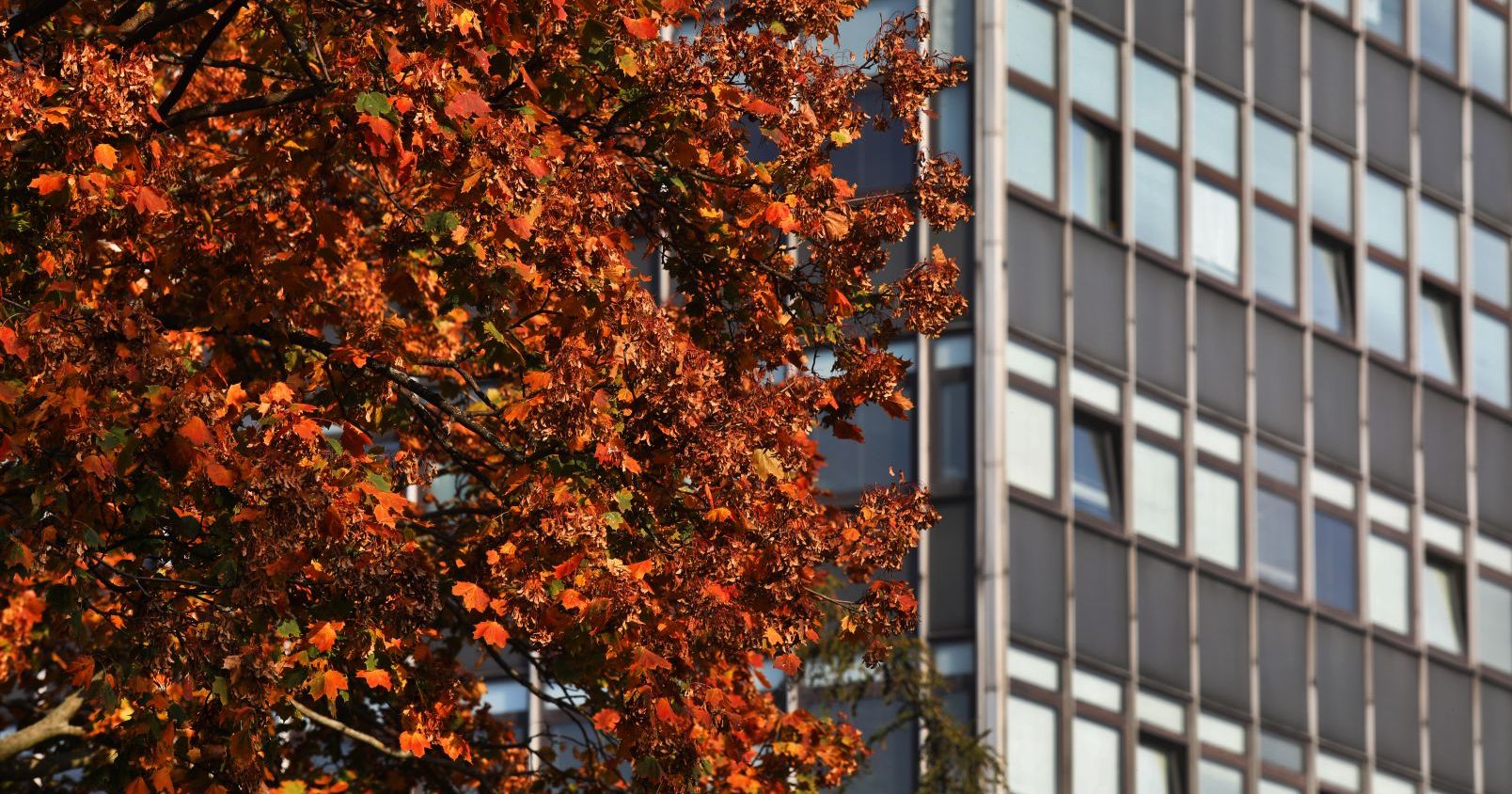 Campus life
Change in the organization of the academic year
— Editors
Due to necessary savings during the heating season, the University authorities have made some significant changes in the organization of the 2022/2023 academic year.
The winter semester will last until February 19th, 2023. The winter break will begin on December 23rd, 2022, and end on January 8th, 2023. After the break, students will return to classes on January 9th. The winter exam period is scheduled between February 7th and 18th.
From February 20th to March 5th there will be a break in classes.
Regular classes in the summer semester will begin on March 6th. The first two weeks will also be the time for the retake of examinations. The date of spring break will remain unchanged. Teaching classes in the summer semester will last until June 29th, and the examination perriod has been scheduled between June 30th and July 13th, 2023.
It is also worth reminding that October 31 and November 2 remain public holidays.
The framework organization of the academic year in the Toruń and Bydgoszcz campuses is set out in the Rector's Order No. 153, the full text of which can be found here.